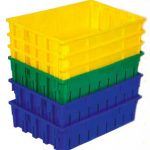 INJECTION MOULDING
We manufacture a wide range of products from which to choose.
We can also manufacture products not currently in our line-up, either from moulds provided by second or third parties, or by procuring brand new moulds from specialized manufacturers (custom moulding).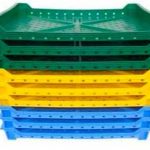 PRODUCT DESIGN
We can provide full designs of brand new products, based on customer requirements and ideas. We can also provide consultation on existing drawings or designs. Customers may choose to use our help through all stages of new product development, from idea to model to prototype, mould procurement and final production.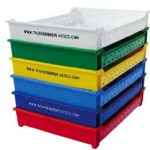 HARD-PLASTICS RECYCLE
We are eager to recycle hard-plastic products and transform them into brand new products, keeping the hard plastics within a closed cycle. We vet recyclable products before accepting them. We will also recycle any product we sell, and provide incentives to returning customers that choose to do so.